Charitable Non-Profits
---
The Global Orphan Project
a global community caring for local children and families in crisis.
Who we are

The Global Orphan Project, Inc. (GO Project or GO) is a Christian, global, nonprofit organization dedicated to caring for local children and families in crisis, from Kansas City to Kampala. By equipping local churches with proper tools and resources, we provide sustainable care for the world's most vulnerable.

What we Do

Through both ministry and the marketplace, we are rallying a global family to provide local care to children, both domestically in the U.S. and internationally in Haiti, the DR, East Africa and India.

Why we Do It

All around the world, children need family. Children need champions. Local churches among parentless children stand ready to care for the orphan and fill family gaps. Growing waves of people like you stand ready to help the world's most vulnerable. GO Project makes the connection. In the process, life transformation occurs among the kids, among their communities and among you.
100% of what is given to care for children goes to the care of children.
Because I believe that "to whom much is given much is expected" 10% of CL Financial Plannings gross revenue goes towards charitable non-profits. One of those is orphan relief efforts in Haiti through Global Orphan Project. Here is a picture of me with one of my Haitian buddies.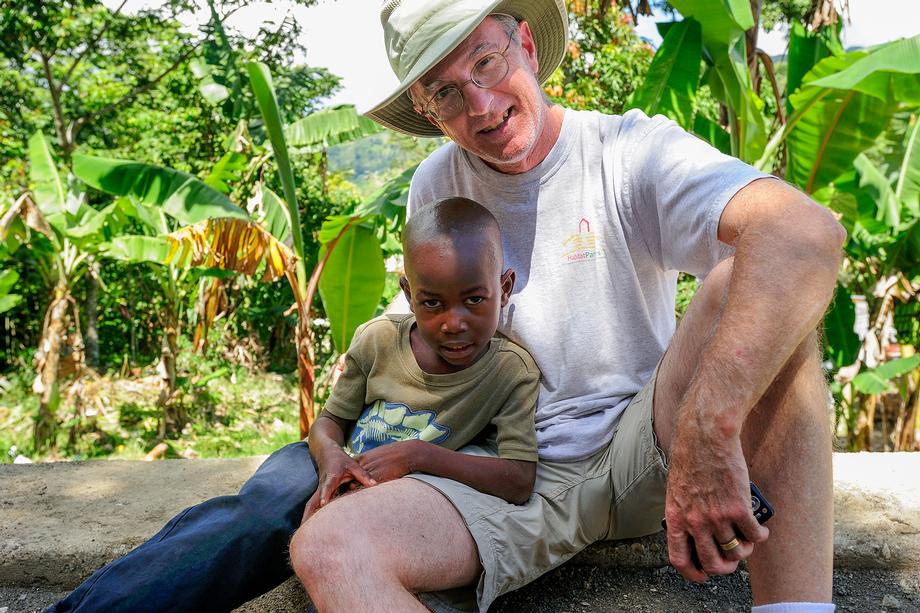 This is me and one of my best friends in Haiti. His name is Bebeto.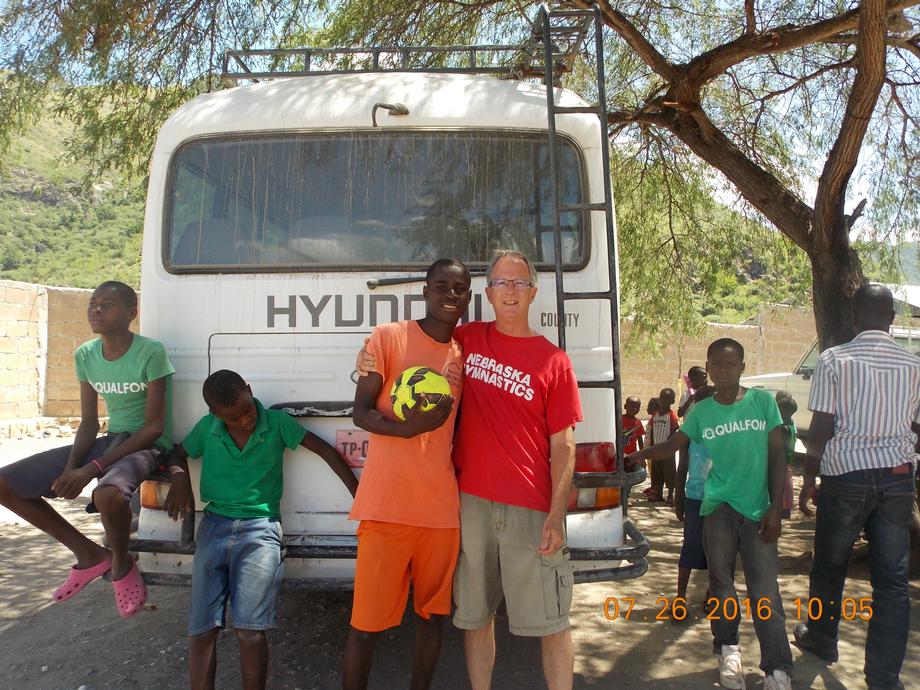 The charitable entities and/or fundraising opportunities described herein are not endorsed by or affiliated with Cetera Advisors LLC or its affiliates. Our philanthropic interests are personal to us and are not reviewed, sponsored or approved by Cetera Advisors LLC.